We're focus on helping everyone who is looking for a change in thei lives. Trust us and start your journey.
---

What we do?
At Keystone Institute, we believe in you. Propped up with the proper support and guidance, you can overcome anything that ails you. Drug addiction is one of the most difficult things to overcome, but at Keystone Institute you'll be surprised at how simple it is. With the love and assistance you need, you can do anything. What you need is a drug addiction treatment clinic that designs treatment around your needs. You have found that with Keystone Institute.
You need a facility that will care about you, all of you, not just the physical withdrawal symptoms. Through customized treatment programs and dual diagnosis mental health treatment, you can get down to the root causes of your problem and eliminate your addiction permanently. Nearly half of all people with an addiction have an underlying mental disorder that requires long-term and in-depth treatment. You can only know what you truly need to get better when the drug rehab does everything in its power to provide recovery methods that facilitate your unique and personal situation.
We can only know what you truly need to recover if you are completely honest with us. Transparency is not only key during one-on-one therapy with your personal therapist, but during group sessions with your peers. When you are completely open, you'll realize you're not alone in your addiction, and have the loving support from those who are going through the same things. During group meetings, you can gain insight into avoiding triggers and staying sober long-term. When you are honest, your recovery is that much more effective.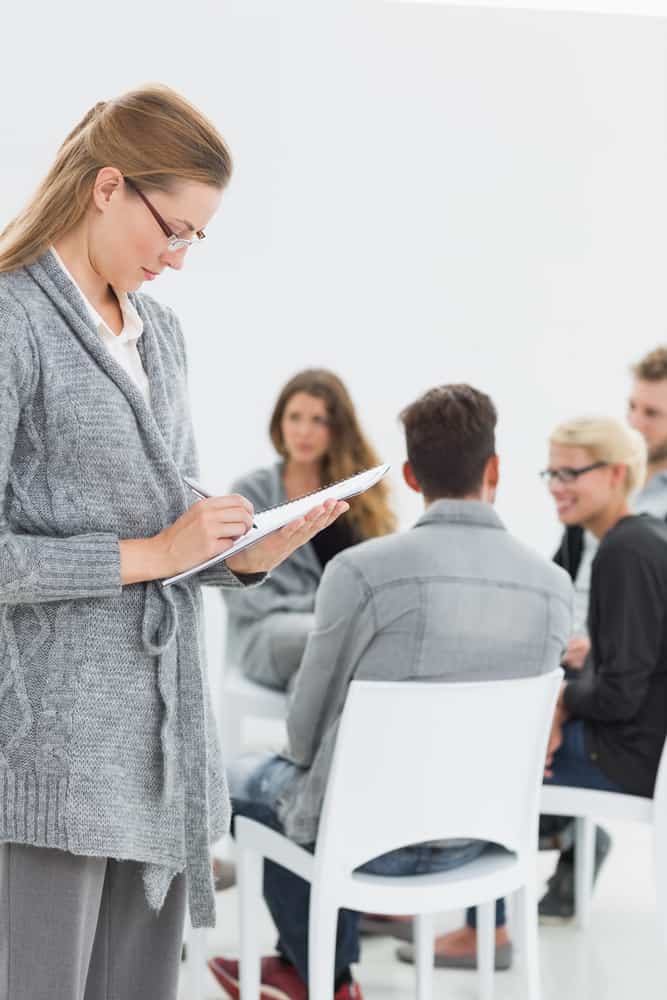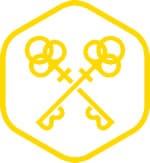 Our company
The Keystone Institute has consultants standing by to answer any questions or concerns that you may have.